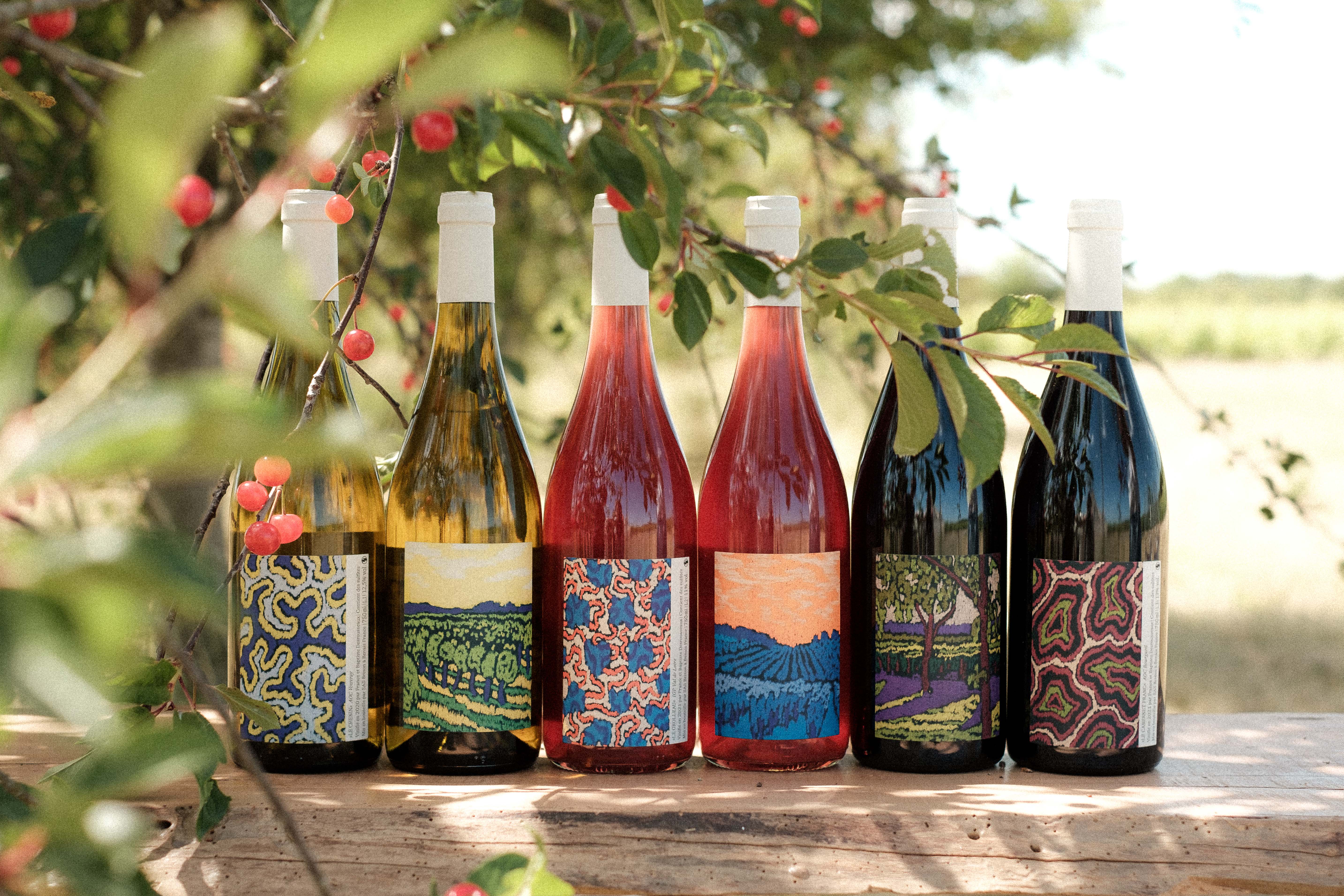 Informations
Cepage

Grolleau

Harvest

Manual, carefully sorted out in small 20 kg crates

Soil

Vineyards of 20 years. Country on the municipality of Ingrandes de Touraine

Vinification

In the morning we carefully place the bunches in a Grenier tank of 45 HL, to avoid crushing them before we saturate the tank in carbonic gas. The absence of oxygen inhibits the beginning of fermentation and favors the work of the enzymes that break down the grape berries. After three weeks, the degraded berries are removed from the tank in order to be gently pressed in a pneumatic press.

Culture

Sustainable, but no organic certification

Elevage

In stainless steel tank until bottling at the end of February
The work
in the vineyards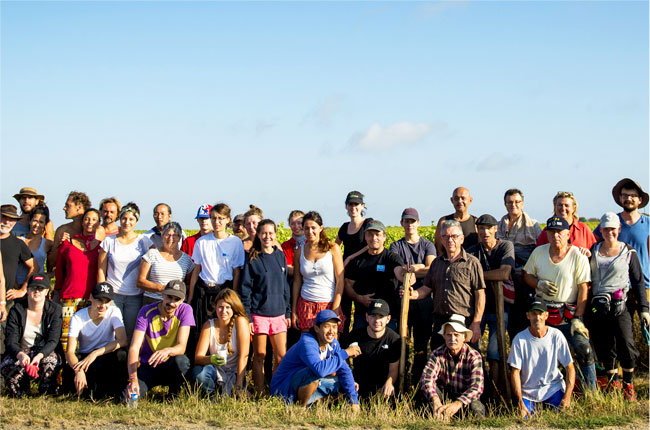 At the domaine our work philosophy centers around various criteria:
The wine which we make benefits from a history, a culture, our traditions and especially our passions. So many small gestures from the vineyard to the bottle, the result of artisanal and manual daily work.
It is our pleasure to propose to you flawless natural wines, with the concern to perpetuate the culture of our terroirs, and their benefits, for generations to come.